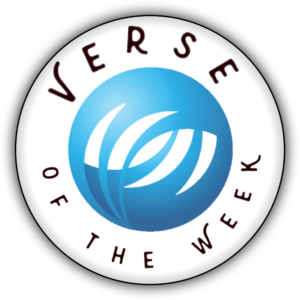 "The second is this: 'You shall love your neighbor as yourself.' There is no greater commandment than these." Mark 12:31 (ESV)

What does this Bible verse mean to us? What does God mean when he says "love your neighbor"?
Typically, when we hear the word "neighbor", we think of the people who live next to us. While God does want us to love the people who live next to us, this isn't exactly what he means. When God says "neighbor", he means everyone around us, all the people we come into contact with on a daily basis.
God himself is the very definition of love, so it makes sense that he would want us to love others. God showed the ultimate love for us when he sent his only son Jesus to die on the cross, thus allowing us to be forgiven for our sins.
How can we show God's love in our everyday lives? How can we love our neighbors?
There are many ways that we can show God's love to others. Some such ways are: giving to others, being nice to our coworkers or classmates, inviting others to church, and outright telling them about God's love.
While this may sound like an easy commandment, it can often be one of the most difficult. Sometimes at work or school, people are mean. Our natural reaction to someone treating us badly is to treat them badly in return. But this is not what God wants. When we sin, we are treating God badly. In fact, we treat God bad simply by being sinners.
However, God is not mean to us in return. He does not seek revenge for all the times we've wronged him. Instead, he continues to love us, showing us love and kindness every day of our lives.
Though it may be difficult, we can show love to everyone, even those who are mean to us. The best way to show love to others is to pray for them. Pray not only for the people that you call your friends, but also pray for those you consider to be your enemies. This will help you to forgive and love them, and it may even have a lasting impact on their lives as well.
Here's a prayer to get the week started:
"Dear God, thank you for your everlasting love. Thank you for loving me in spite of all my wrong-doings. Thank you for showing your love and sending your son Jesus to die on the cross for me. Lord, help me to show this love to others, that they might come to know you. Help me to love not only my friends, but my enemies as well. Help me to be a light that shines with your love. Amen."
-J. Edwards Holt
Scripture quotations are from the ESV® Bible (The Holy Bible, English Standard Version®), copyright © 2001 by Crossway, a publishing ministry of Good News Publishers. Used by permission. All rights reserved. May not copy or download more than 500 consecutive verses of the ESV Bible or more than one half of any book of the ESV Bible.