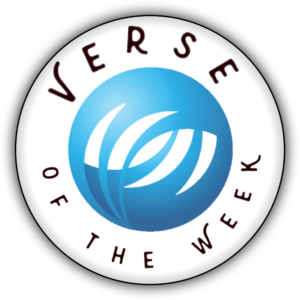 "For the kingdom of heaven is like a landowner who went out early in the morning to hire workers for his vineyard." Matthew 20:1 (ESV)
What does this verse mean to us?
This Bible verse comes from one of the parables, or stories of Jesus. In this story, a man went out early to hire workers for his vineyard. He agreed to pay them a set wage for the day and sent them off to work.
At 9:00 AM, he saw a group of people in town standing around doing nothing. He offered them a job in the vineyard and he agreed to pay them a set wage. They took his offer and went to work.
At 3:00 PM, he went back to town and hired more workers. At 5:00 PM, he went to town again and saw more people standing around, and so he hired them to work in the vineyard.
When the day was over, the landowner told his helper to call the workers in and pay them for their work. He told him to start with the last ones and then the first.
The workers who were hired later came and received their wages. The workers who were hired first then came, and, to their surprise, received the same wages as those who were hired last. This made them angry, as they believed they should make more money since they worked longer. So, they complained to the landowner.
The landowner answered them by reminding them that they had agreed to work for a set wage. He explained that he wanted to give the workers that were hired last the same as those who were hired first.
While this story may seem like a simple story about men working in a vineyard, it's actually a description of how God treats us. Jesus died on the cross to save all of us. This parable is Jesus' way of telling us that, whether we come to know him early in life, or much later in our lives, our reward will be the same: salvation.
Let's start the week off with a prayer.
"Dear God,
Thank you for sending Jesus, your one and only Son, to die on the cross for our sins. Thank you Lord that you love us all equally, no matter when we come to you. Please, Jesus, come into our hearts and help us to live for your every day. Amen."
– J. Edwards Holt
Scripture quotations are from the ESV® Bible (The Holy Bible, English Standard Version®), copyright © 2001 by Crossway, a publishing ministry of Good News Publishers. Used by permission. All rights reserved. May not copy or download more than 500 consecutive verses of the ESV Bible or more than one half of any book of the ESV Bible.