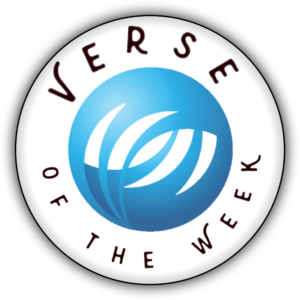 "I tell you, he will give justice to them speedily. Nevertheless, when the Son of Man comes, will he find faith on earth?" Luke 18:8
What does this verse mean to us?
This story comes from one of Jesus' parables called "The Persistent Widow." In this parable, Jesus told His people that they should always pray and never give up.
He told them a story about a judge in a certain city. He said that the judge didn't fear God or respect men. There was a widow that kept coming to the judge, asking him for justice. The judge denied her a few times, but the widow kept coming to him until finally he decided to grant her request.
Jesus then said to his people: "Hear what the unrighteous judge says. And will not God give justice to his elect, who cry to him day and night? Will he delay long over them? I tell you, he will give justice to them speedily."
In this story, Jesus is letting us know that we should be persistent with our prayer. He's telling us that we should always pray and never give up on God. God wants us to be persistent just like the widow was with the judge.
Jesus is also telling us that, though the judge in this parable was slow to answer the widows request, God will be quick to answer us and save us from our sins.
Let's start the week off with a prayer.
"Dear God,
Thank you for all that you do for us. Thank you God that you hear our prayers. Thank you, Lord that you are quick to answer us and that you offer us salvation. Help us to be persistent in our prayers, always trusting in you. Amen."
-J. Edwards Holt
Scripture quotations are from the ESV® Bible (The Holy Bible, English Standard Version®), copyright © 2001 by Crossway, a publishing ministry of Good News Publishers. Used by permission. All rights reserved. May not copy or download more than 500 consecutive verses of the ESV Bible or more than one half of any book of the ESV Bible.