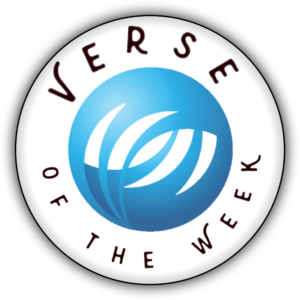 "And when he had said these things, as they were looking on, he was lifted up, and a cloud took him out of their sight." Acts 1:9
What does this verse mean to us?
This Bible verse comes from the New Testament. After Jesus died on the cross and rose again, he remained on earth for forty days. After this forty days, Jesus gathered his disciples. After he talked to them, he was lifted into the sky, and a cloud took him away.
While the disciples watched him leave, there were two men beside them in white robes. The two men said to them: 
"Why are you looking into the sky? Jesus, who has gone into heaven, will return in the same way that he left."
In this verse, Jesus told his disciples, and is also telling us, that even though he left and ascended into heaven, he will one day return to us. The disciples were worried about how they were going to keep living without Jesus, but Jesus told them before leaving that he would always be with them.
Though his physical form went to Heaven, Jesus left the Holy Spirit to comfort us and keep us safe. As Christians, we have the Holy Spirit to help us in our everyday lives, and to watch over us until Jesus comes back. If we pray and read our Bibles, and ask the Holy Spirit to guide us in our everyday lives, Jesus will always be watching over us.
Let's start the week off with a prayer.
"Dear God,
Thank you for sending your Son Jesus to die on the cross for us. Thank you for all that he did here on earth and thank you for the promise that he will one day return. Please God prepare our hearts and help us to be willing to receive the Holy Spirit into our lives. Help us to be ready for Jesus' return. Amen."
-J. Edwards Holt
Scripture quotations are from the ESV® Bible (The Holy Bible, English Standard Version®), copyright © 2001 by Crossway, a publishing ministry of Good News Publishers. Used by permission. All rights reserved. May not copy or download more than 500 consecutive verses of the ESV Bible or more than one half of any book of the ESV Bible.