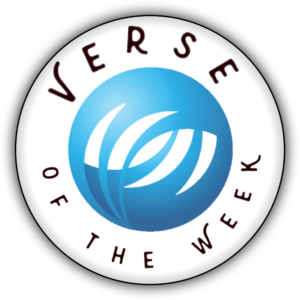 "And he said to them, 'Do not be alarmed. You seek Jesus of Nazareth, who was crucified. He has risen; he is not here. See the place where they laid him.'" Mark 16:6 (ESV)
What does this verse mean to us?
This Bible verse comes from the story of Easter. In this story, Jesus was delivered over to his enemies to be crucified. Jesus was beaten and tortured beyond recognition before he finally died on the cross.
After Jesus died, he was buried in a tomb. A large stone was rolled against the entrance of the tomb so that no one could get in or out.
After three days, some people went to check Jesus' tomb. They were surprised to see that the stone was gone and there was no body left in the tomb.
The story of Easter shows us that God always fulfills His promises. There were many people that didn't believe Jesus was the Son of God, and many that didn't believe that he would be raised from the dead. But, just as Jesus told his disciples and everyone else, just as God promised us in the Bible, Jesus rose from the dead after three days.
Because Jesus died on the cross for us, we can all be forgiven for our sins. All we have to do is admit that we are sinners, believe that Jesus died on the cross for us, and confess our sins to him. We must open up our hearts and invite the Spirit of Jesus to live inside us. When we do, we will be saved and one day spend eternity with him in Heaven.
Let's start the week off with a prayer.
"Dear God,
Thank you for sending your Son Jesus to die on the cross for us. Thank you for the great Easter holiday and all that it means to us. Please help us to live for you each day and please come into our hearts and forgive us our sins, that we may do your will in our lives. Amen."
-J. Edwards Holt
Scripture quotations are from the ESV® Bible (The Holy Bible, English Standard Version®), copyright © 2001 by Crossway, a publishing ministry of Good News Publishers. Used by permission. All rights reserved. May not copy or download more than 500 consecutive verses of the ESV Bible or more than one half of any book of the ESV Bible.