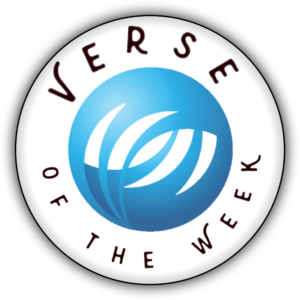 "Jesus said to him, 'I do not say to you seven times, but seventy-seven times.'" Matthew 18:22
What does this verse mean to us?
This Bible verse comes from a story when Jesus is talking to Peter. Peter came up to Jesus one day and asked him how many times he should forgive those who do him wrong. Jesus answered by telling Peter that not only should we forgive others seven times, but seventy times seven.
Of course, this doesn't mean we should only forgive others seventy-seven, or four hundred and ninety times; instead, it means that we should always forgive others no matter what.
Jesus followed up by telling Peter a parable about an unforgiving servant. He said that there once was a servant who owed his master a great deal of money. The master ordered that his servant be sold, since he couldn't afford to pay him. The servant got on his knees and begged his master to have mercy on him. The master felt sorry for the servant, and so he forgave him his debt.
But, when that same servant went out, he found someone that owed him money. When he found that someone owed him money, he had that person sold away. So, the servant was forgiven by his master, but when the time came for him to forgive someone else, he didn't.
Jesus instructs us that if we want to be forgiven by God, we also have to forgive those who do wrong to us. What sense would it make if God forgive us, but we never forgave anyone else. In this verse and in the parable, Jesus is letting us know that, in order to be forgiven, we must also forgive.
Let's start the week off with a prayer.
"Dear God,
Thank you for the parables and what they teach us. Thank you God for your mercy, and thank you God for forgiving us for our sins, and please help us to forgive others. Amen."
-J. Edwards Holt
Scripture quotations are from the ESV® Bible (The Holy Bible, English Standard Version®), copyright © 2001 by Crossway, a publishing ministry of Good News Publishers. Used by permission. All rights reserved. May not copy or download more than 500 consecutive verses of the ESV Bible or more than one half of any book of the ESV Bible.