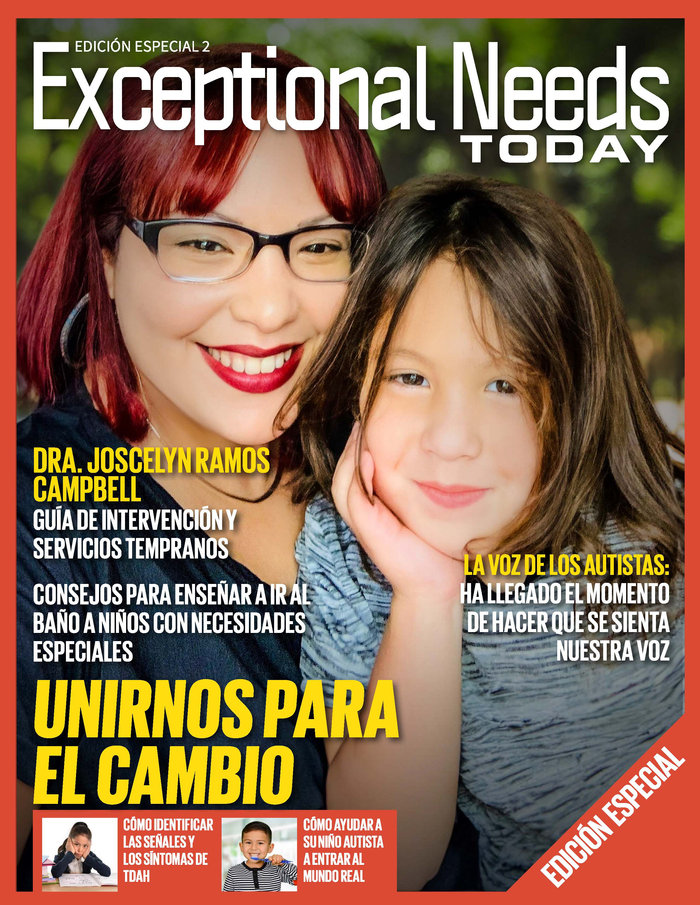 My article, "What You Need to Know About ADHD", has been translated to Spanish for the second Exceptional Needs Today Special Edition.
Many Hispanic children with ASD (autism spectrum disorder) and other special needs do not get the help they deserve. A study called Disparities in Diagnosis and Treatment of Autism in Latino and Non-Latino White Families shows that speaking English well makes it easier to get an ASD diagnosis and treatment. The study also suggests that educating people about ASD and building trust with providers can improve the situation. If children are not correctly identified or diagnosed, they miss out on important services and interventions that could benefit them. We at Exceptional Needs Today believe that offering guidance and support in Spanish can help close this gap.
Thanks to the amazing team of translators: Julia Gambill, Erica Holmes, Cameron Hatcher, Kiierstin Havens, Sarah Leab, and our copyeditors Erica Holmes and Luis Eduardo De Paz Capobianco. We are also grateful for our contributors, advertisers, and subscribers who continue to support and play an integral part in our award-winning magazine.