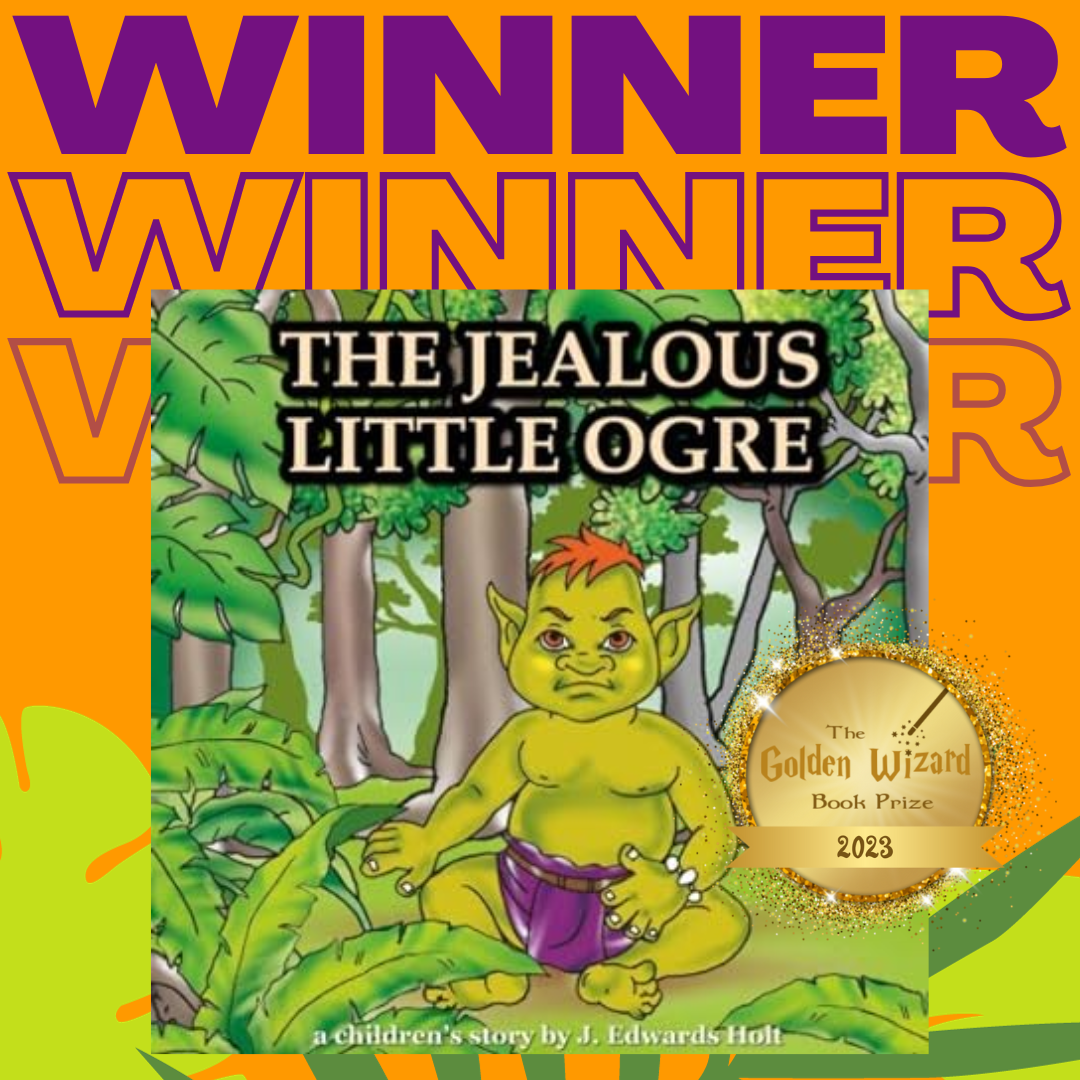 I'm proud to announce that my children's book "The Jealous Little Ogre" has won the Golden Wizard Book Prize! This is a prestigious award that recognizes the best fantasy books for young readers every year. I am so honored and grateful to receive this recognition for my work.
"The Jealous Little Ogre" is a story about a young ogre who learns to overcome his envy and appreciate his family. It's a fun and heartwarming tale that teaches children about the value of kindness, empathy, and the value of family. I wrote this book with the hope of inspiring young readers to embrace their differences and celebrate the ones they love.
I want to thank everyone who supported me along this journey, especially my family, friends, and of course, my wonderful readers. You are the reason why I write and why I love what I do. Thank you for your constant encouragement and feedback. You have made this dream come true for me.
If you haven't read "The Jealous Little Ogre" yet, you can order it online or find it in your local library. I hope you enjoy reading it as much as I enjoyed writing it. And if you do, please leave a review and share your thoughts with me. I would love to hear from you.
Thanks again for your continued support!